EKINT's satirical recommendation for amending the media law in light of the recent events.
Recently a photo reporter of the online news site 444.hu was violently thrown out from a publicly announced press conference held by the governing party, Fidesz. In light of this event the media law should be amended - recommends satirically EKINT.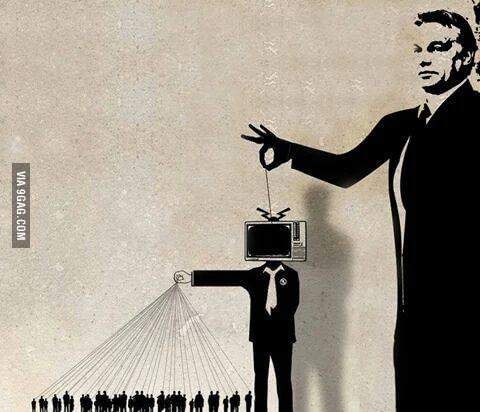 The full text of the statement is only available in Hungarian.